Welcome to Coastal Videography
Our team of motivated videographers have experience all up and down the East Coast. We offer videos for weddings, businesses, and events with competitive pricing and spectacular quality guaranteed.
With years of experience and a unique look on the art of narrative storytelling, our professional videographers will work with you to make your business, wedding, or event look great and stand out.
Phone
(864) 513-2389
Location
Savannah, GA
and the Lowcountry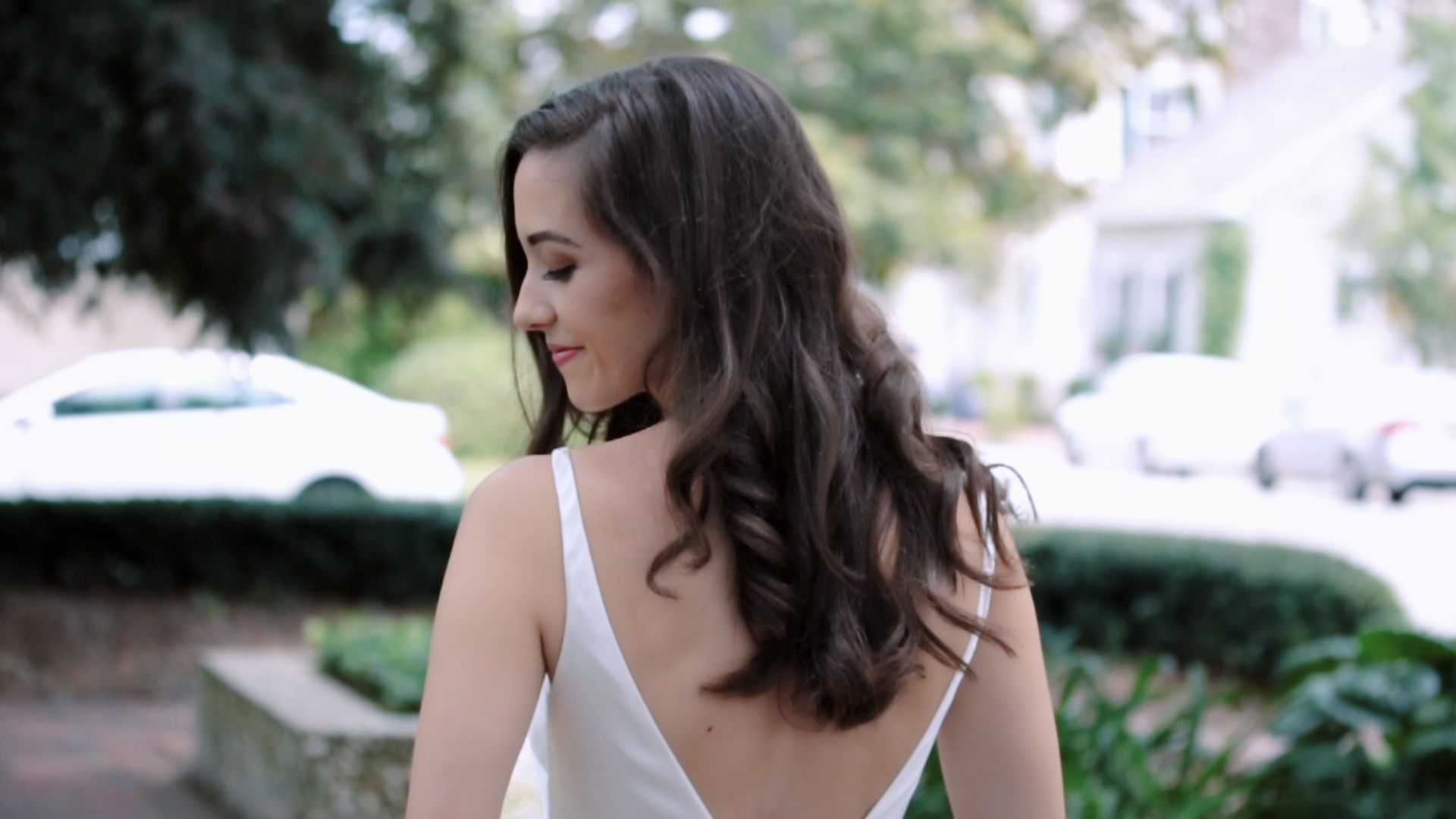 With a variety of wedding videography packages and pricings available, we offer the best videography services in Savannah and the Lowcountry at some of the most affordable prices.
With your own personalized wedding video, you are making an investment into your future as well as your family. Just imagine being able to show you grandchildren what the day of your wedding was like!
our licensed drone pilots and expert videographers partner with your real estate business to deliver beautiful videos showcasing real estate properties. Contact us today for a quote.
With a virtual interior and exterior video tour
With unique and customizable packages for your business, as well as relationships with graphic designers, branding experts, and web designers, we can help you build your brand and establish your personality.
Using video as a platform for business can explode your growth online, reach greater audiences, and tell your story. We do everything, from Kickstarter videos, to commercials for TV, to video content for Instagram and other social media platforms.
Contact Us
We would love to hear from you! Let us know if you have any questions on pricing, availability, or how to set up an appointment.
Email: contact@coastalvid.com